Luuv Handle
Regular price
Sale price
$30.00
Unit price
per
Sale
Sold out
Luuv Handle provides retrofitted sliding glass door handles in different wood color and hardware designs for your existing sliding doors to make entering easier.
View full details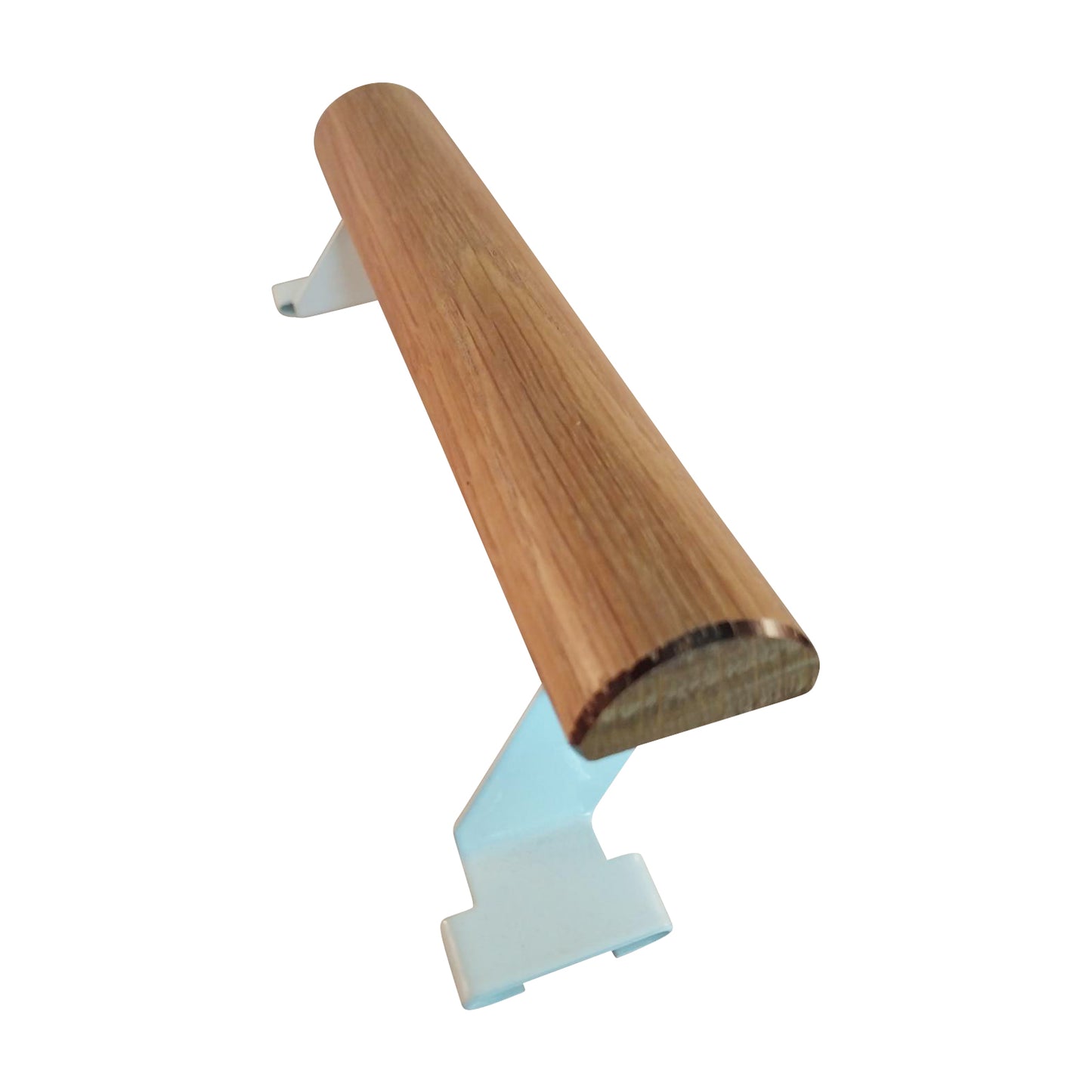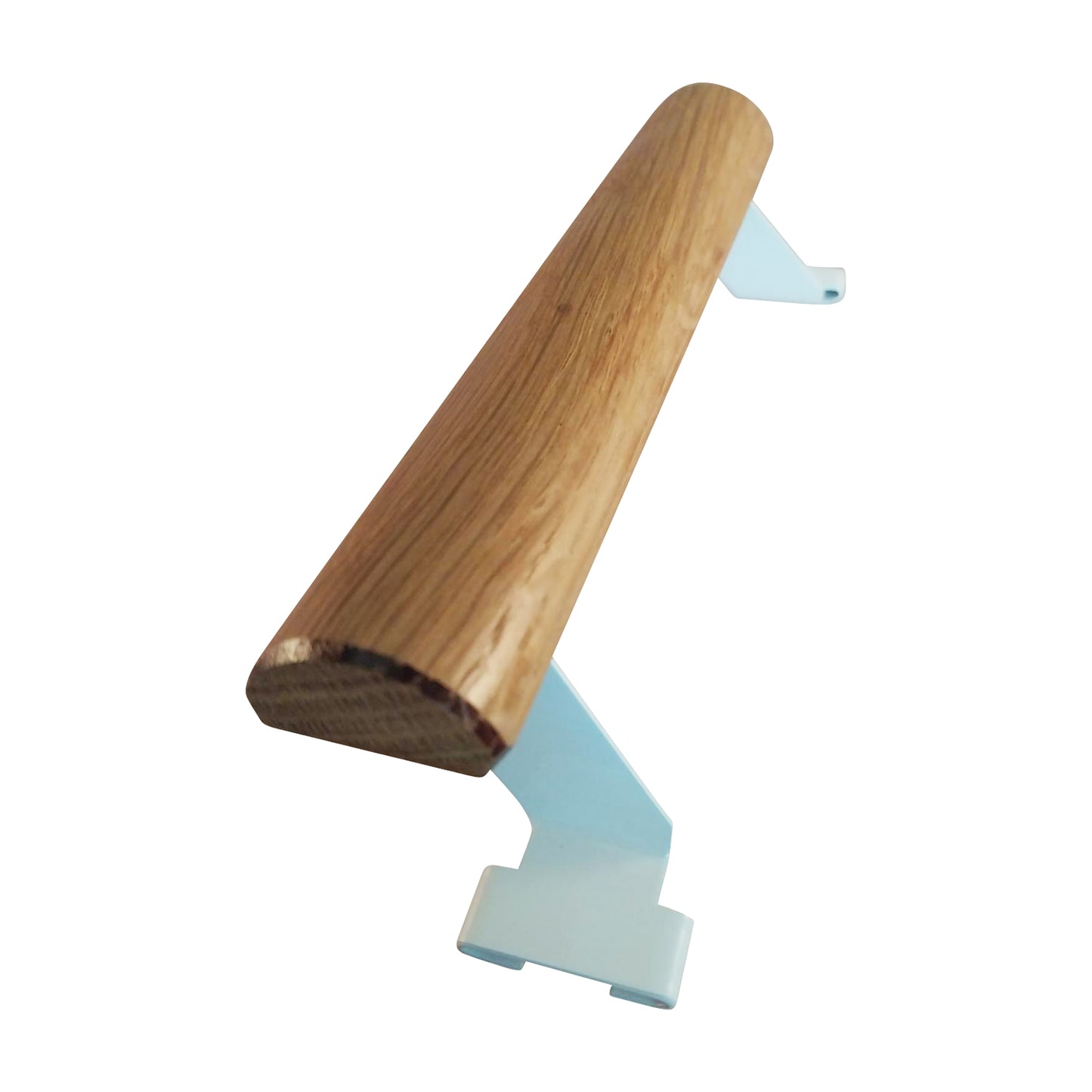 Problem Solved
No more difficulty opening sliding glass doors from the outside. No more broken fingernails. Luuv handles make opening the slider from the outside as easy as from the inside. Don't be discouraged at first. It may appear that the Luuv handle does not fit. Just bend it slightly to fit over the existing recessed handle. Very satisfied with product.
Handle
Really like the handle and very simple to install
Learn more about Luuv Handle Products
Highlights

Sliding door handles usually have a small indentation for you to open and close the door and can be difficult to open! Luuv Handle makes retrofit sliding door handles right here in the USA that can be easily installed even on your existing door hardware.
Made in the USA

Because our handles are made from oak, the wood grain makes each one unique. All handles are made by hand in the USA using steel and oak. We powder coat the steel in white and spray the wood with polyurethane to make it water-resistant.
Installation

Our door handles are easy to install - it takes just 30 seconds to install them.

1. Loosen the screws from the inside of the door
2. Slide the Luuv Handle up
3. Slide the handle down
4. Tighten the screws

Now, enjoy easy-to-operate handles on your sliding doors!
Specifications

All our door handles are fabricated for 7.25" x 1" door plates, and they come with a 30-day guarantee.

We offer:

- Real oak wood handles
- Offset right handles
- Offset left handles
Disclaimer

The plate on the door handle can be broken if the door plate is bent too much or too often, or is brittle due to age – it is thin metal – be careful. The Luuv Handle and any person or persons connected to the Luuv Handle hold no responsibility for the above. Luuv Handle holds NO liability or responsibility for injuries, damages or even death incurred during the installation and/or while using the Luuv Handle!
Watch Our Simple Installation Video
Volume Discounts

Made in the USA

30 Day Guarantee

Veteran Owned